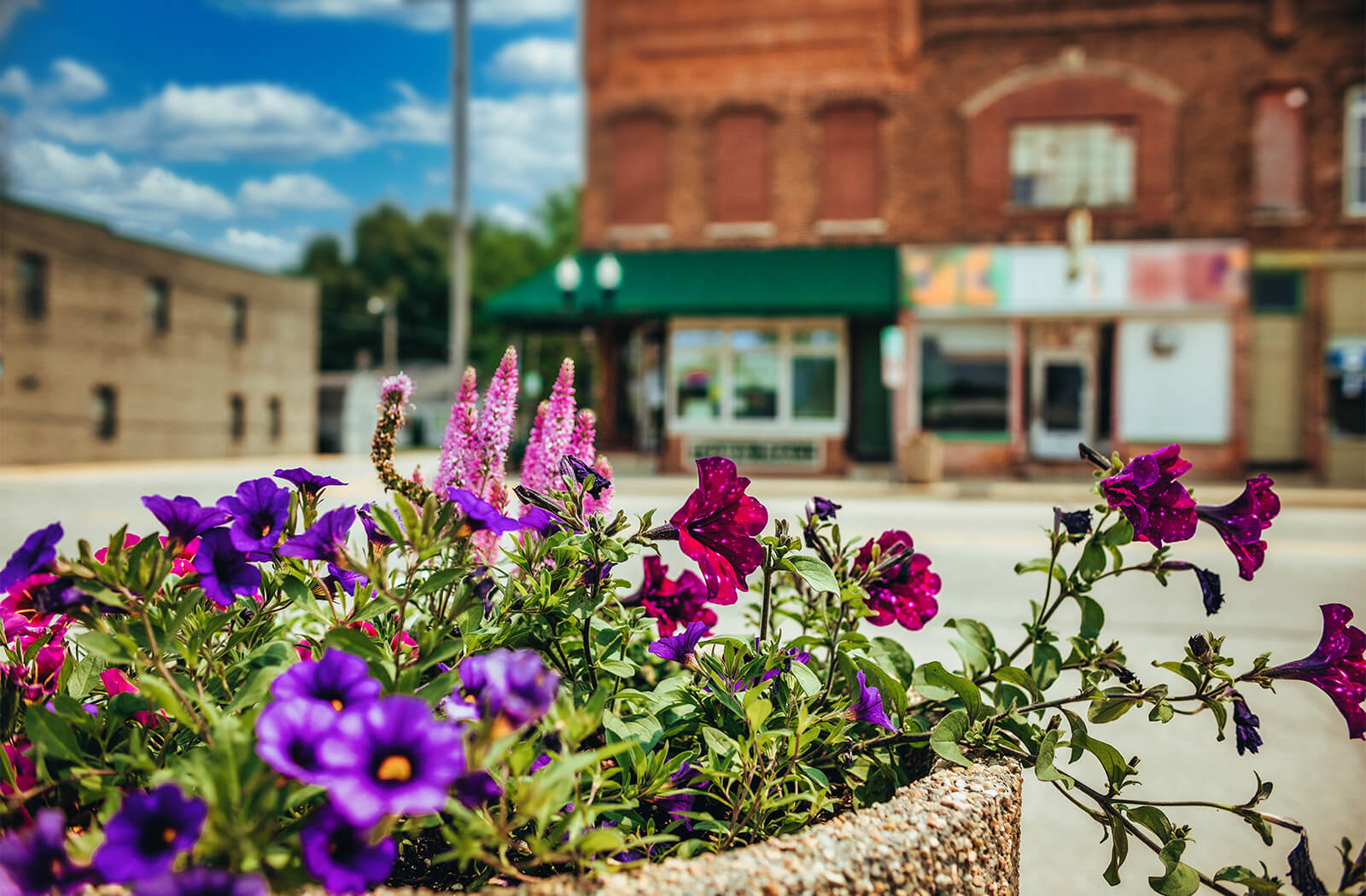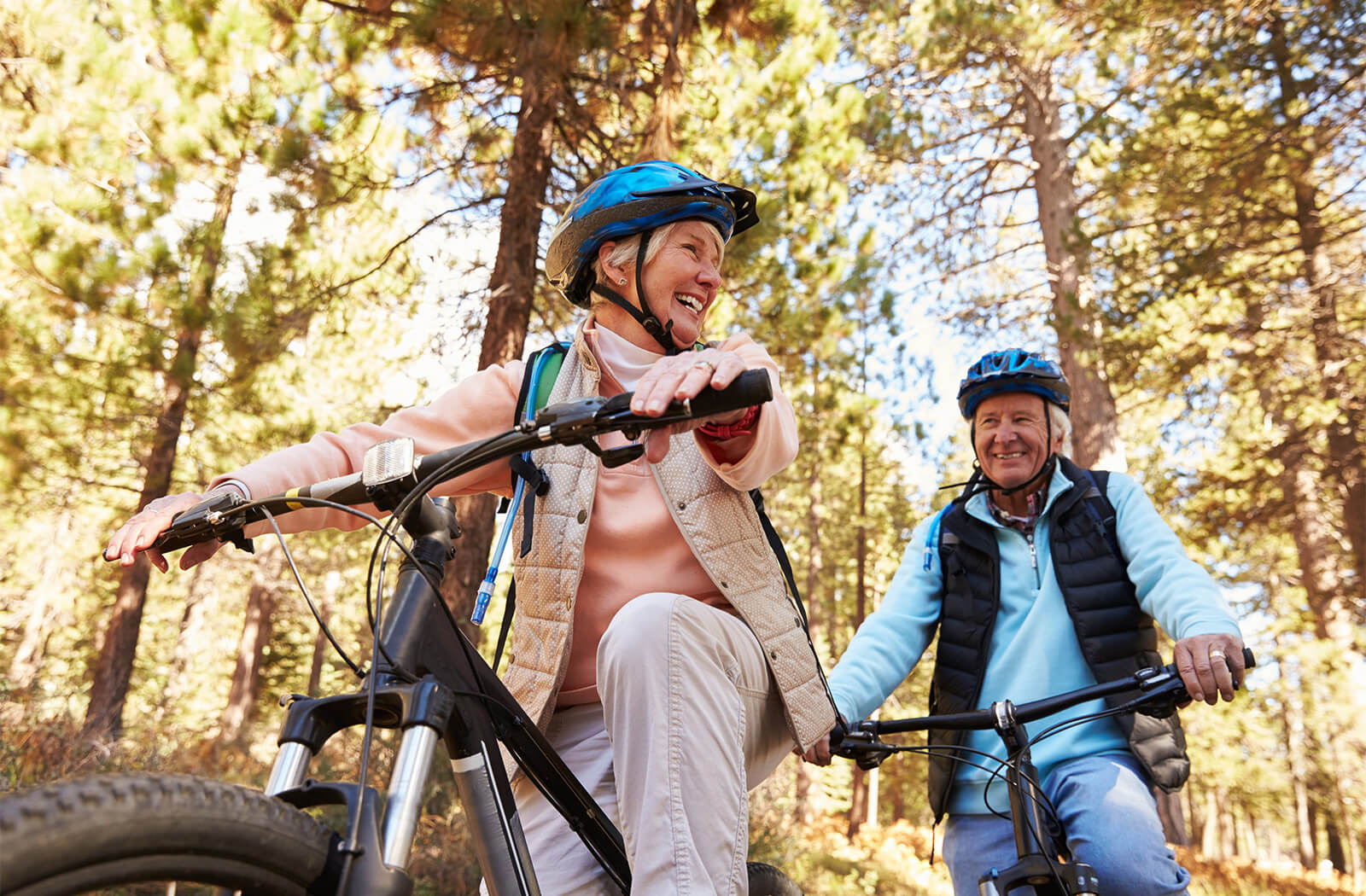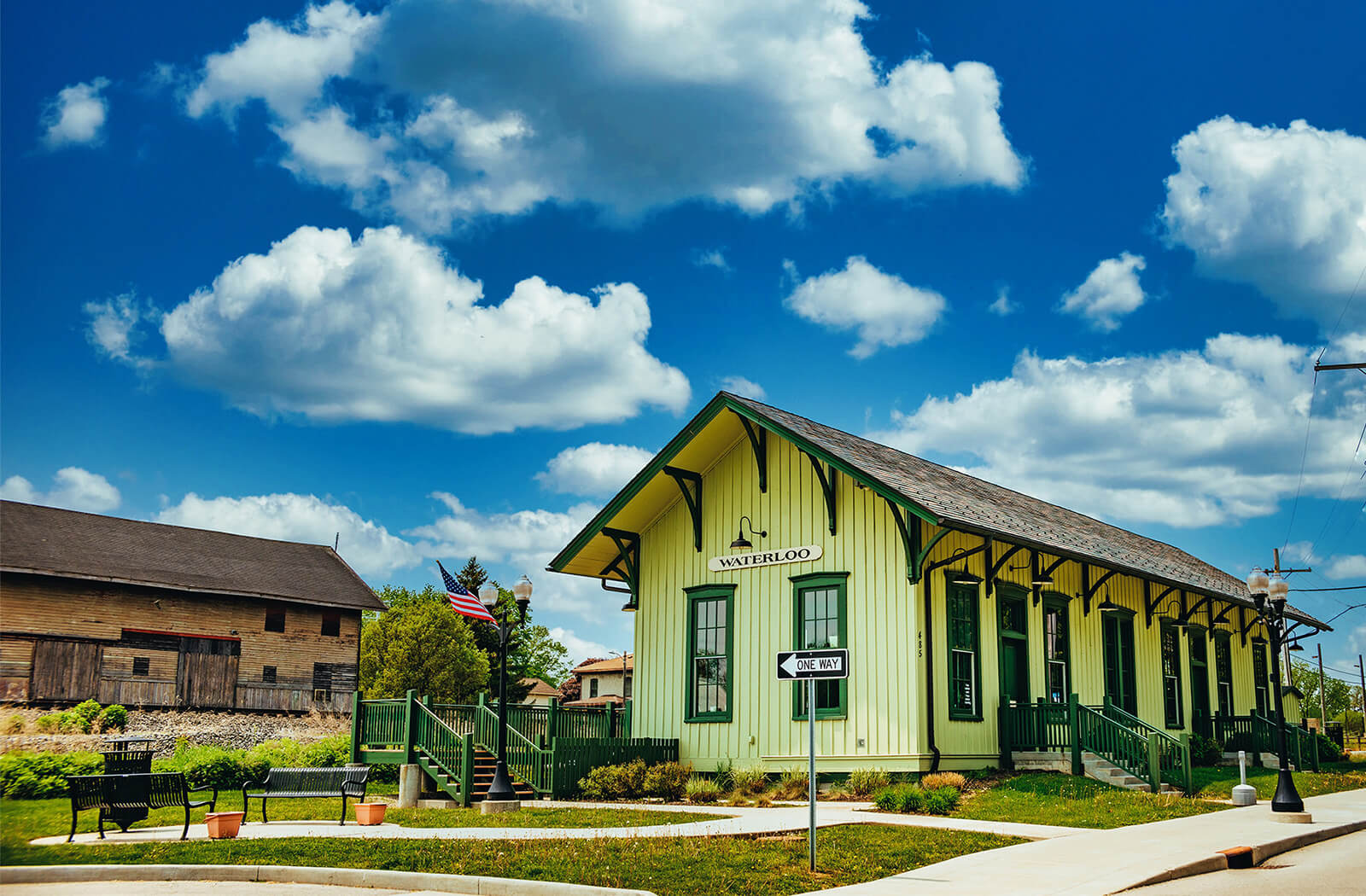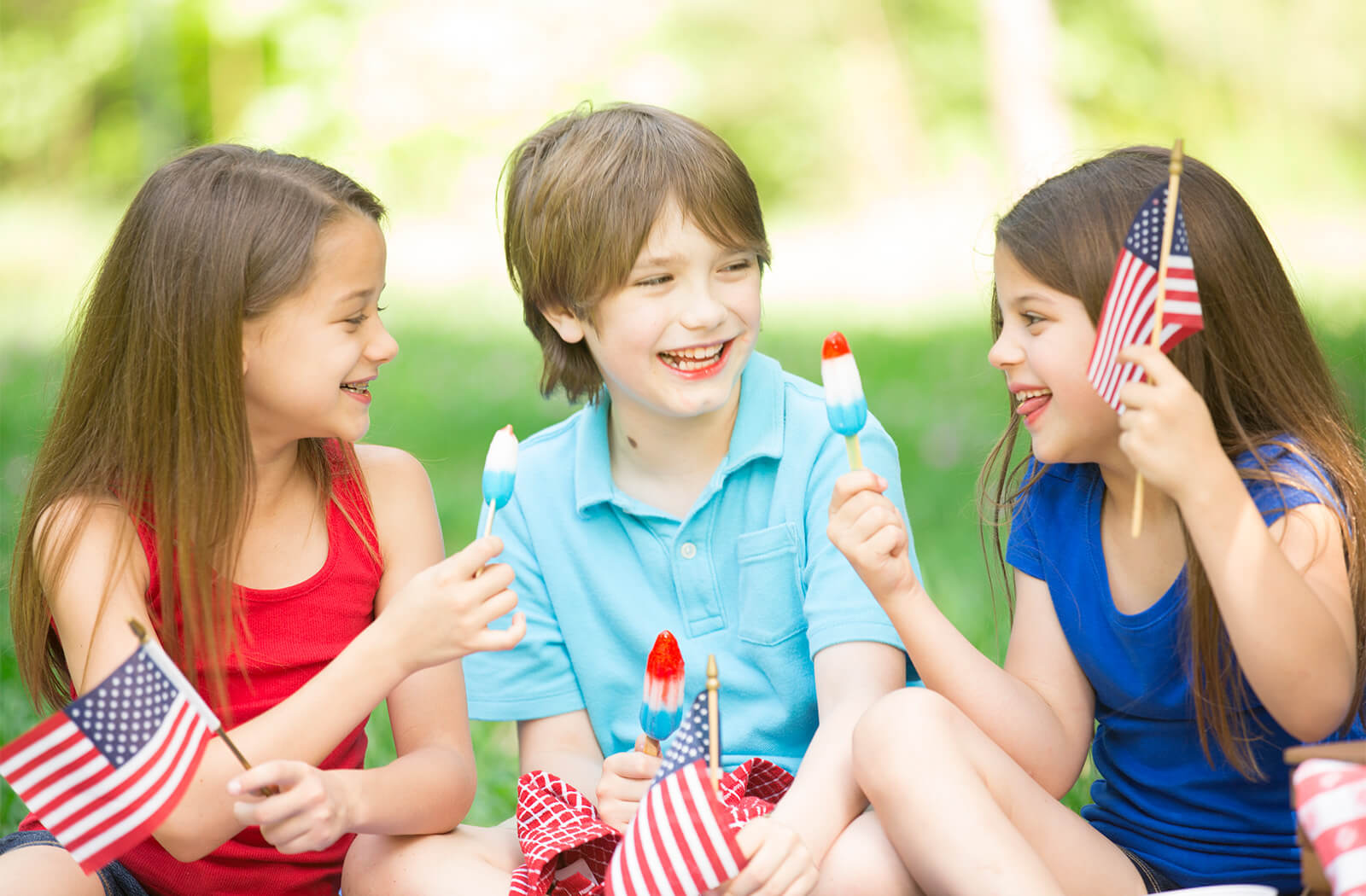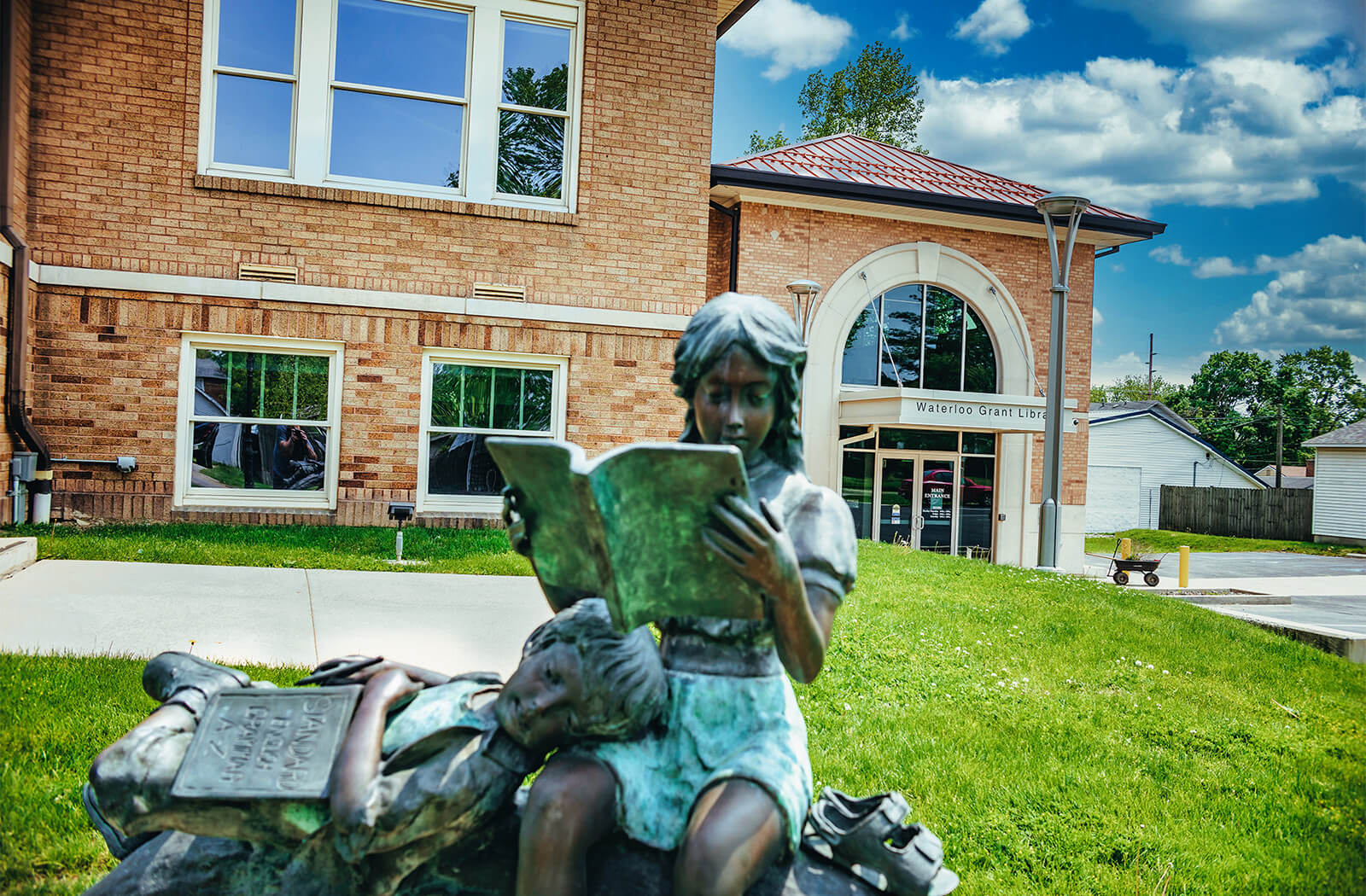 Downtown-6
Come to Waterloo, Indiana where small town camaraderie still exists. A place where neighbors are friends.
Couple Biking
Count the views, not the miles. Waterloo has scenic parks and trails in the midwest country air.
Train Depot
Crossroads of Northeast Indiana
Waterloo links to several major transportation routes. Take the train in or drive in. Our small town is a quick 15 minutes away from nearby large-town assets.
4th-of-July-kids-picnic
Enjoy family-friendly events throughout the year. From our town-wide garage sale to our summer parade and festival, Waterloo residents and guests love to gather and socialize.
Library
Our top notch library and school makes small-town living a quiet and affordable place to raise a family.
Small town advantage near big town amenities.
Waterloo offers the advantages of a small town, such as affordable housing and quiet atmosphere, but is close to major shopping facilities, recreational activities, and other conveniences of modern life.
Waterloo is at the "crossroads" of Northeastern Indiana linking several major transportation routes including northeast Indiana's only Amtrak passenger train stop, Norfolk Southern freight lines, Interstate 69, U.S. 6, and IN 427.
Waterloo is a quiet and safe community with nearby assets. Five minutes to the south, the City of Auburn provides entertainment and essential goods; 25 minutes to the south, Fort Wayne is the area's regional urban center with arts, culture, sports, and a wide variety of activities for the whole family. Waterloo is only 15 minutes from the DeKalb County Airport and 40 minutes from Fort Wayne International Airport. Just 20 miles to the north of Waterloo, the "lake country" of Steuben County offers many year-round recreational opportunities.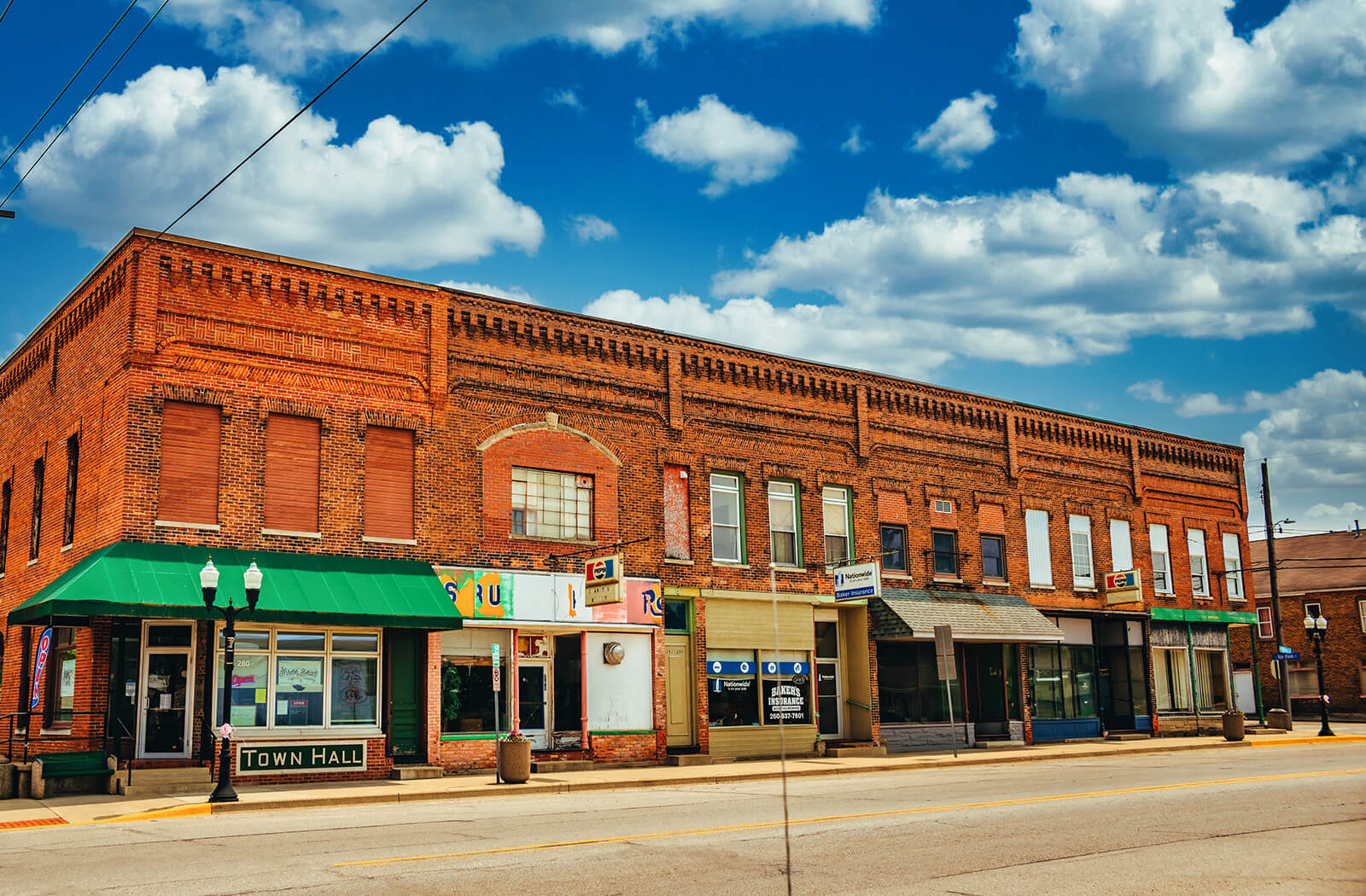 Historic downtown Waterloo is a short walk from the depot. Our quaint little town features local business with limited hours so plan ahead if you arrive by train. Overnight accommodations can be arranged in nearby towns of Auburn, Angola, or Fort Wayne. Uber and taxis can be arranged in nearby Fort Wayne.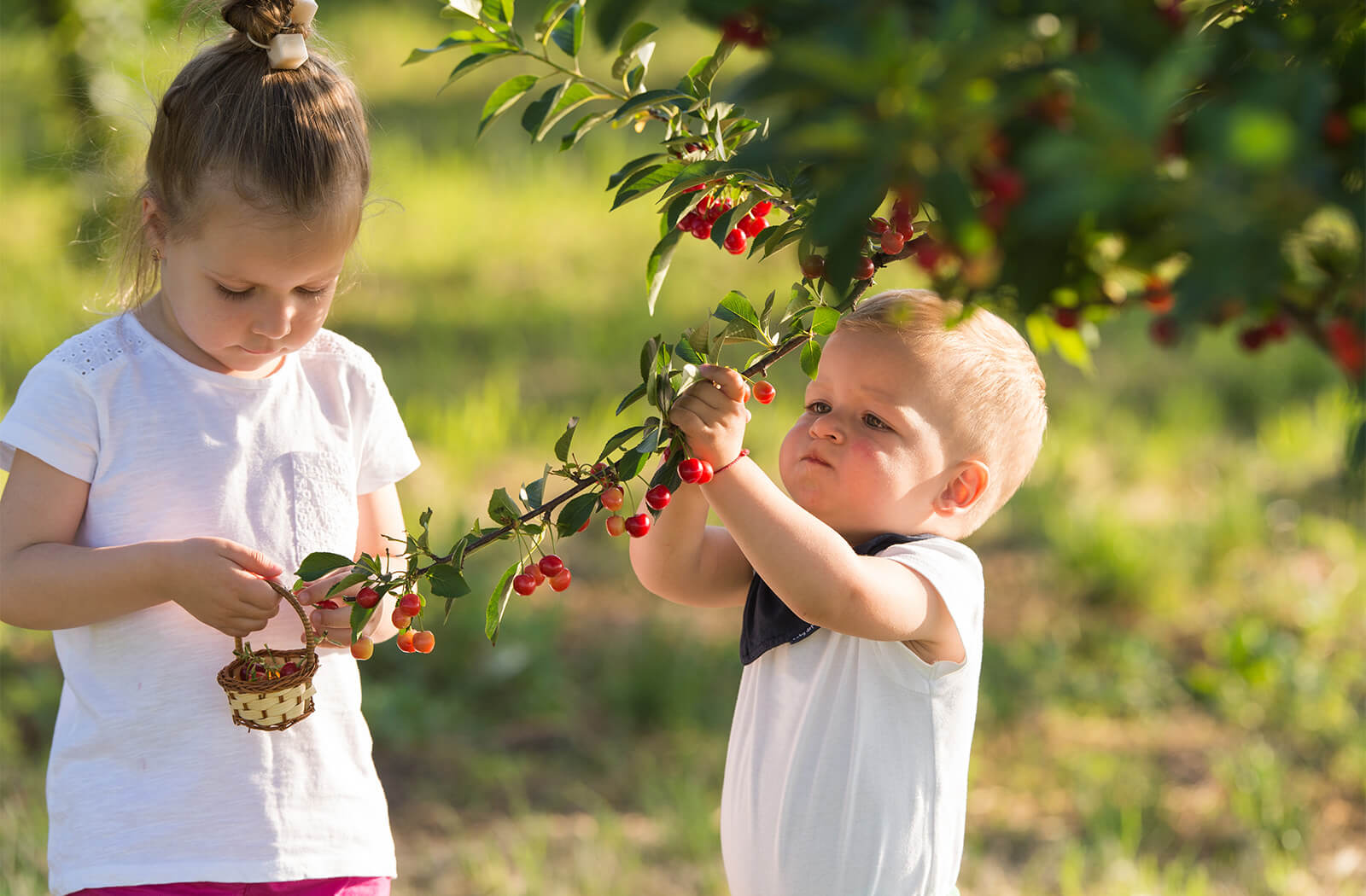 With a population of just over 2,000, we love hosting community events. From car shows to our holiday block party, from farmer's markets to neighborly networking, there is sure to be an event for every age and every season. It keeps our community friendly and safe. Follow our Facebook page to learn more.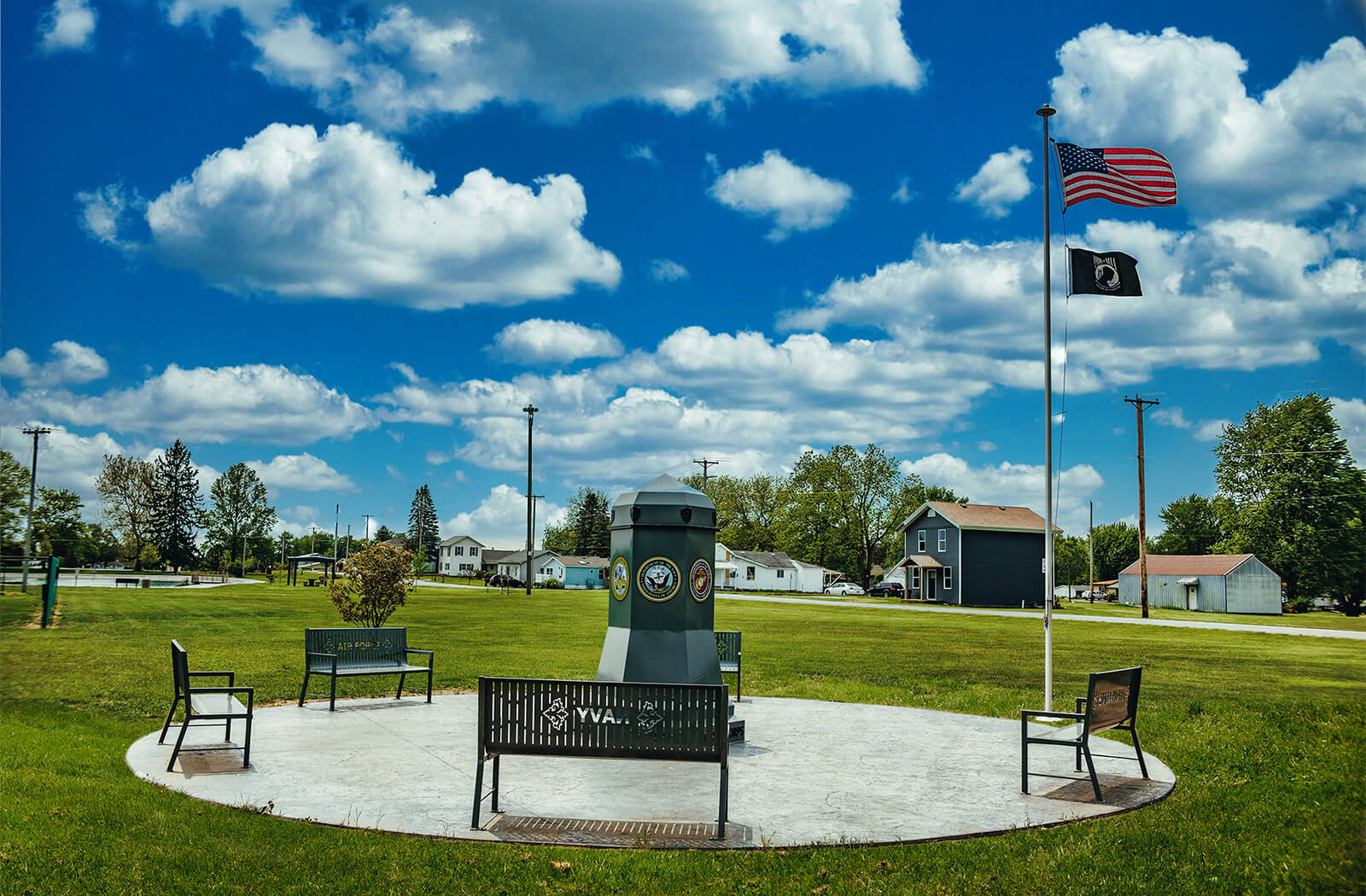 Visit Waterloo's Veterans Memorial Park located by the water plant at the corner of Center and Walnut Streets. Enjoy park bench seating around the new memorial created in honor of all branches. The Veterans Park is an excellent stop along the trail that connects to the Auburn-Waterloo bikeway.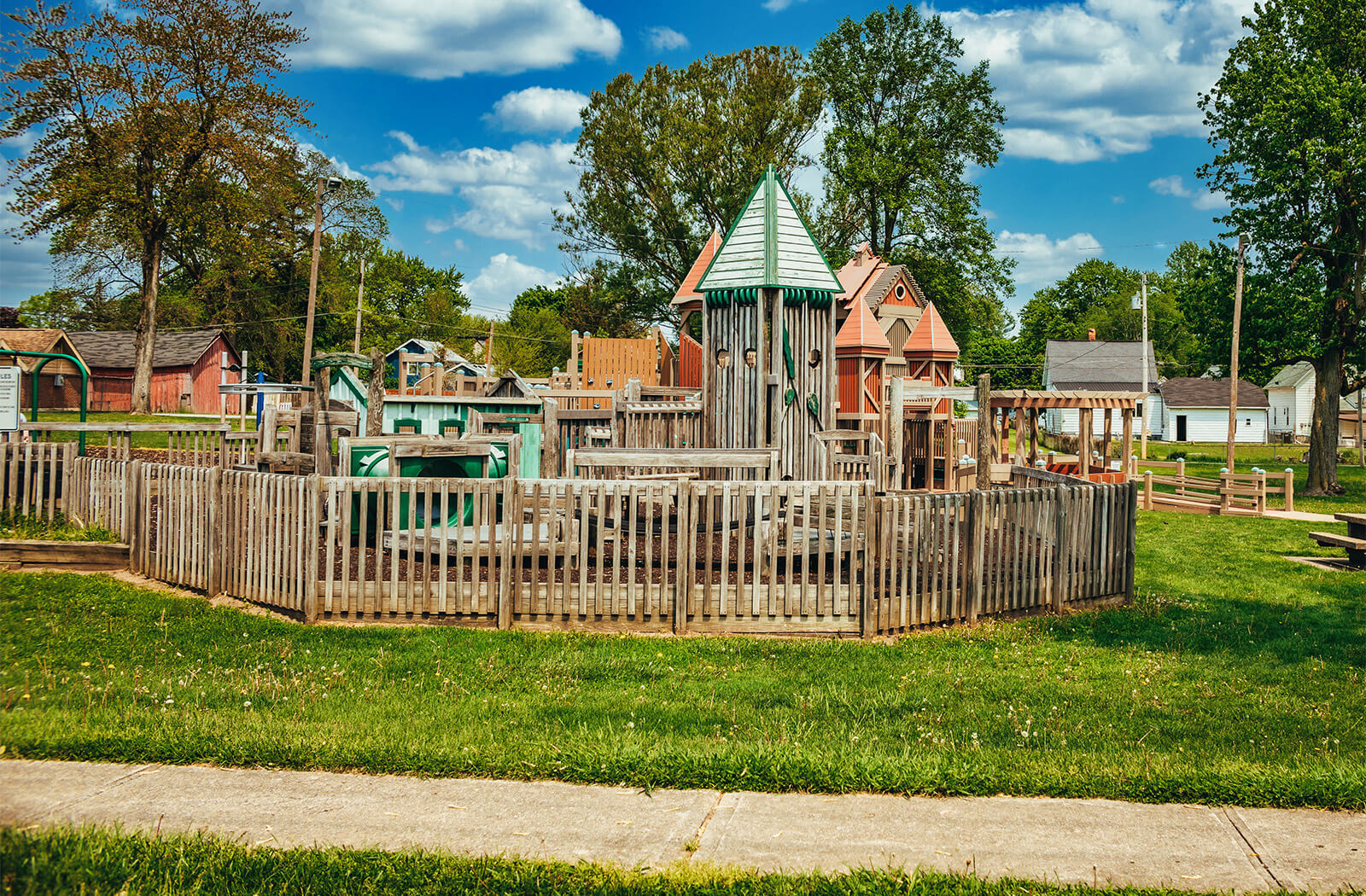 All ages enjoy Waterloo's large playground with swings, slides, a climbing rock and much more. Bring the entire family to picnic near the tables and grills. Play basketball or take in a game of horse shoes. Our covered pavilion with fireplace and electricity has an ADA restroom facility.
The Official Web Site of the Town of Waterloo, Indiana