The Town Council serves as the town legislative body with the president of the council serving as the town executive. There are five (5) members of the council, with staggered four-year terms, all elected at large. The council elects its president and vice president.
Council Members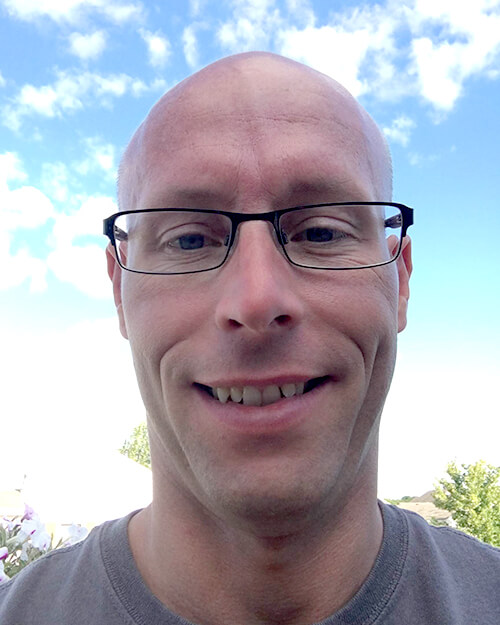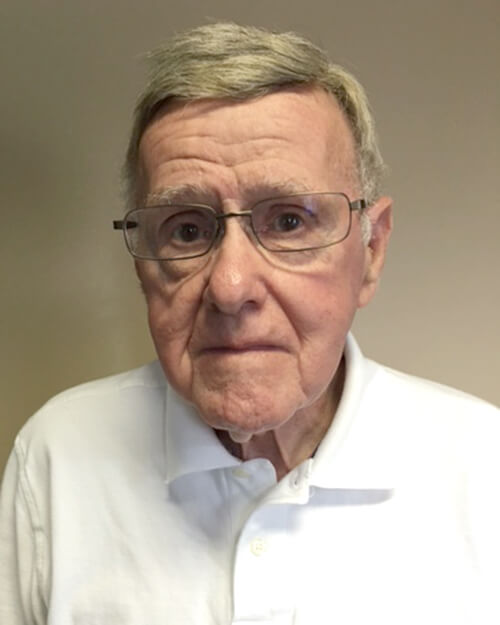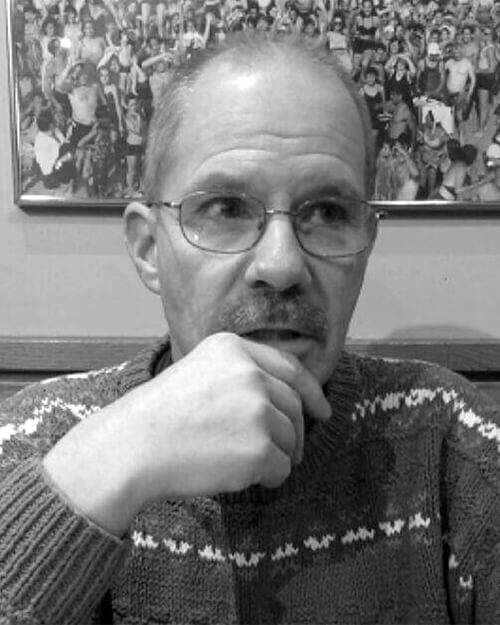 Jess Jessup, Vice President
(260) 908-4867
jjessup@waterlooin.gov
Liaison to Water Pollution Department (Sewer)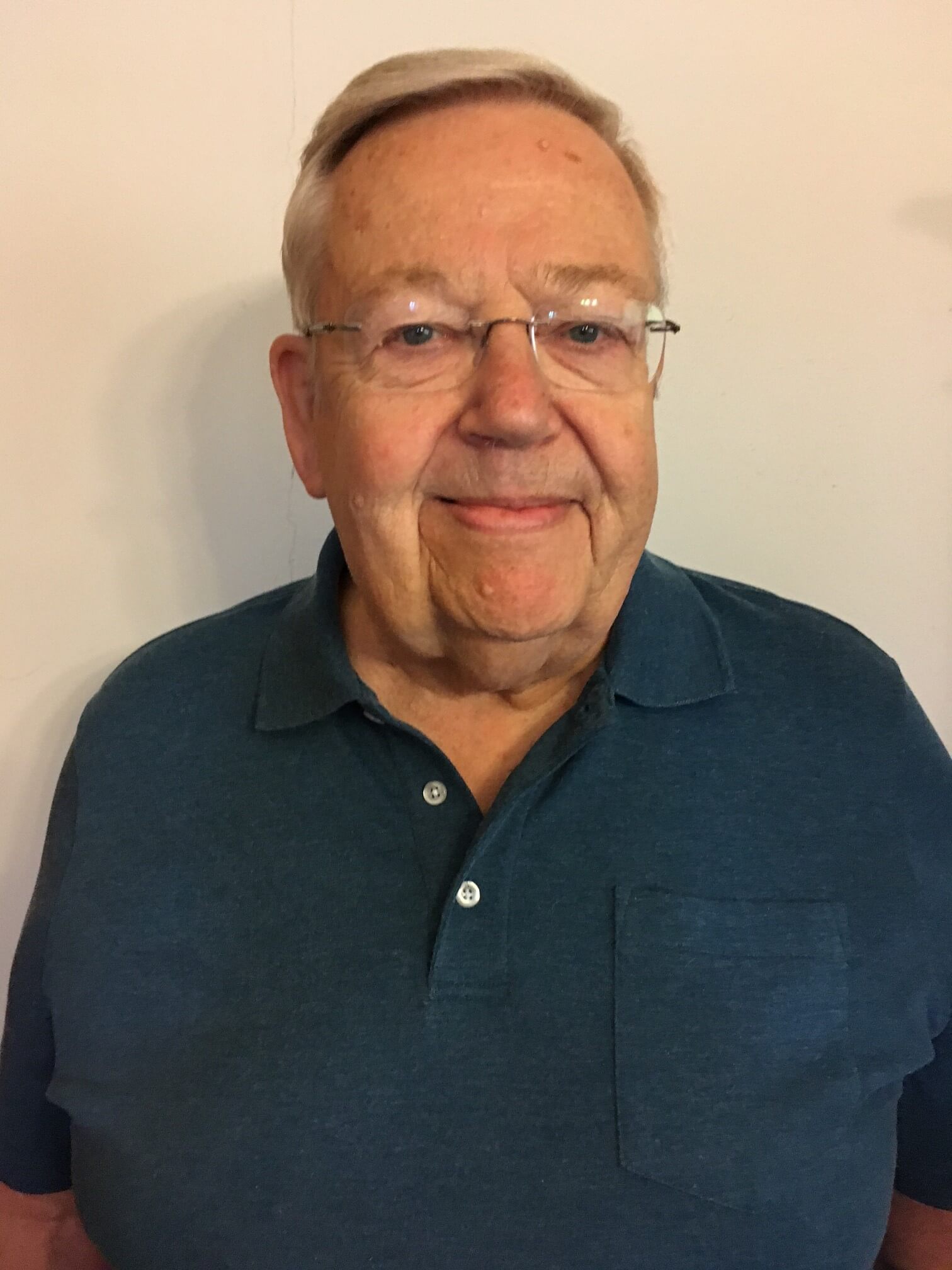 Regular meetings are the second Tuesday of each month at Waterloo Grant Smithfield public library, Community Room, at 6:30 PM.
Town of Waterloo Ordinances