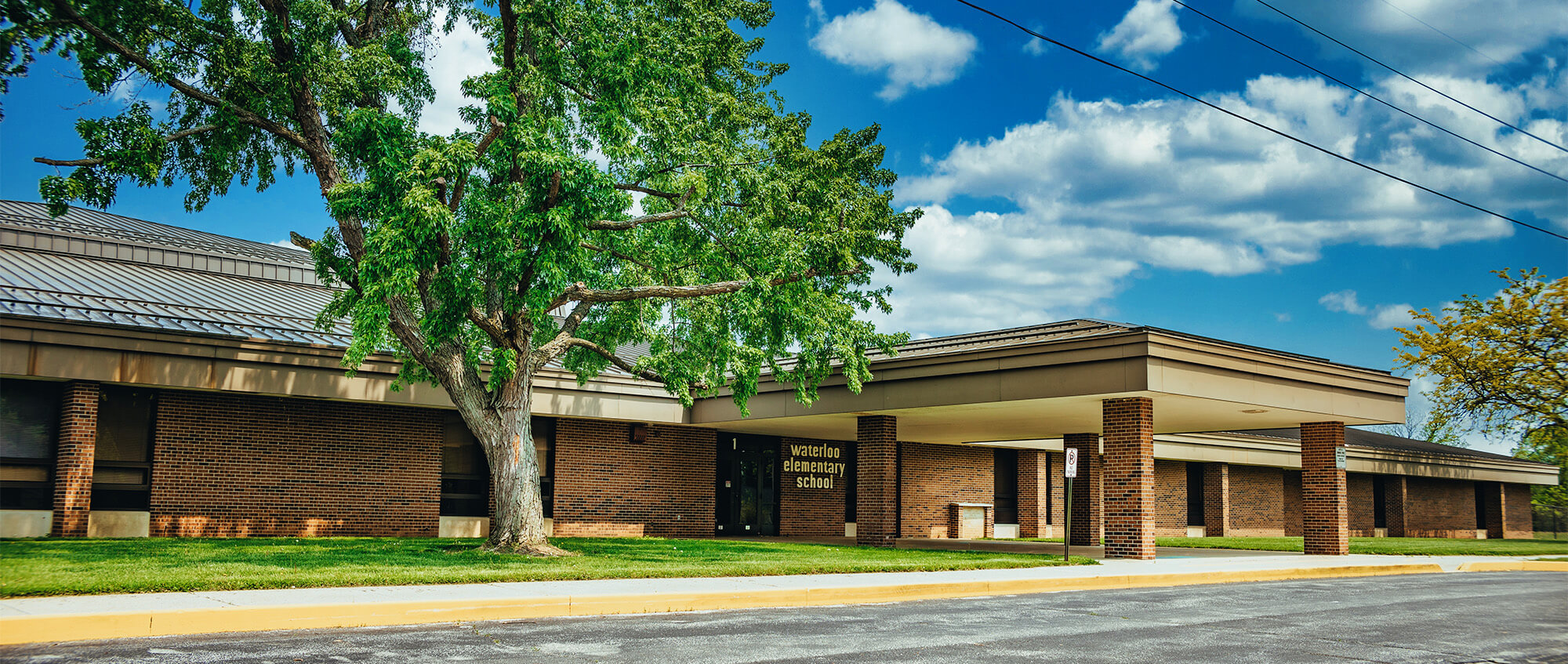 The Town of Waterloo has an excellent education system featuring Waterloo Elementary, home of the Waterloo Discover Academy — a "hands-on" Project Based Learning (PBL) environment that is partnered with the New Tech Network.
Waterloo is part of the DeKalb County Central United school district including Waterloo Elementary School and DeKalb Central Jr.-Sr. High School.
The nearby junior and senior high schools are innovative and strive to create a positive culture focused on continuous improvement. The mission of DeKalb Central Schools is to develop socially responsible students who are literate, academically successful, engaged in all aspects of their education, and prepared for success in the 21st century.