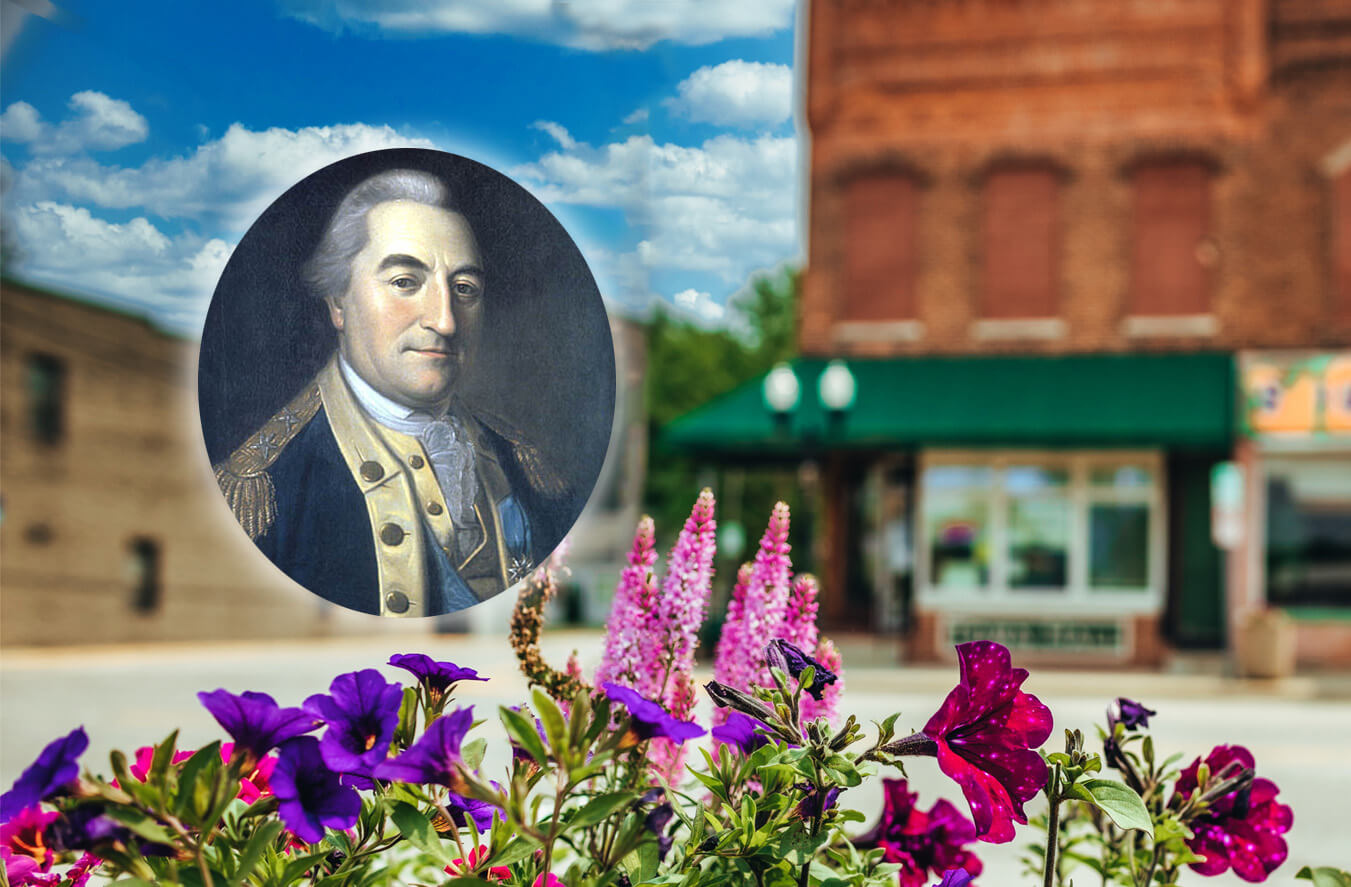 Demographics
DeKalb County is named after Johann Baron de Kalb, a revolutionary war hero.
DeKalb County, Indiana
DeKalb County has experienced steady growth over the last 50 years with the population increasing over 43,000 residents. The ratio of females to males is close to 50% with the workforce representing nearly 50% of the county's population. Most residents own their homes. Many families live in DeKalb County and residents tend to be conservative. The public schools in DeKalb County are above average.
Little-known facts
The cost of living in DeKalb County is 12.6% less than the national average
Public schools in DeKalb County spend $155 more per student than the national average
The homeownership rate is 81%
Renters make up 19% of the county's population
Average commute time is 23 minutes
DeKalb County is 362.8 square miles of which only 1.03% is water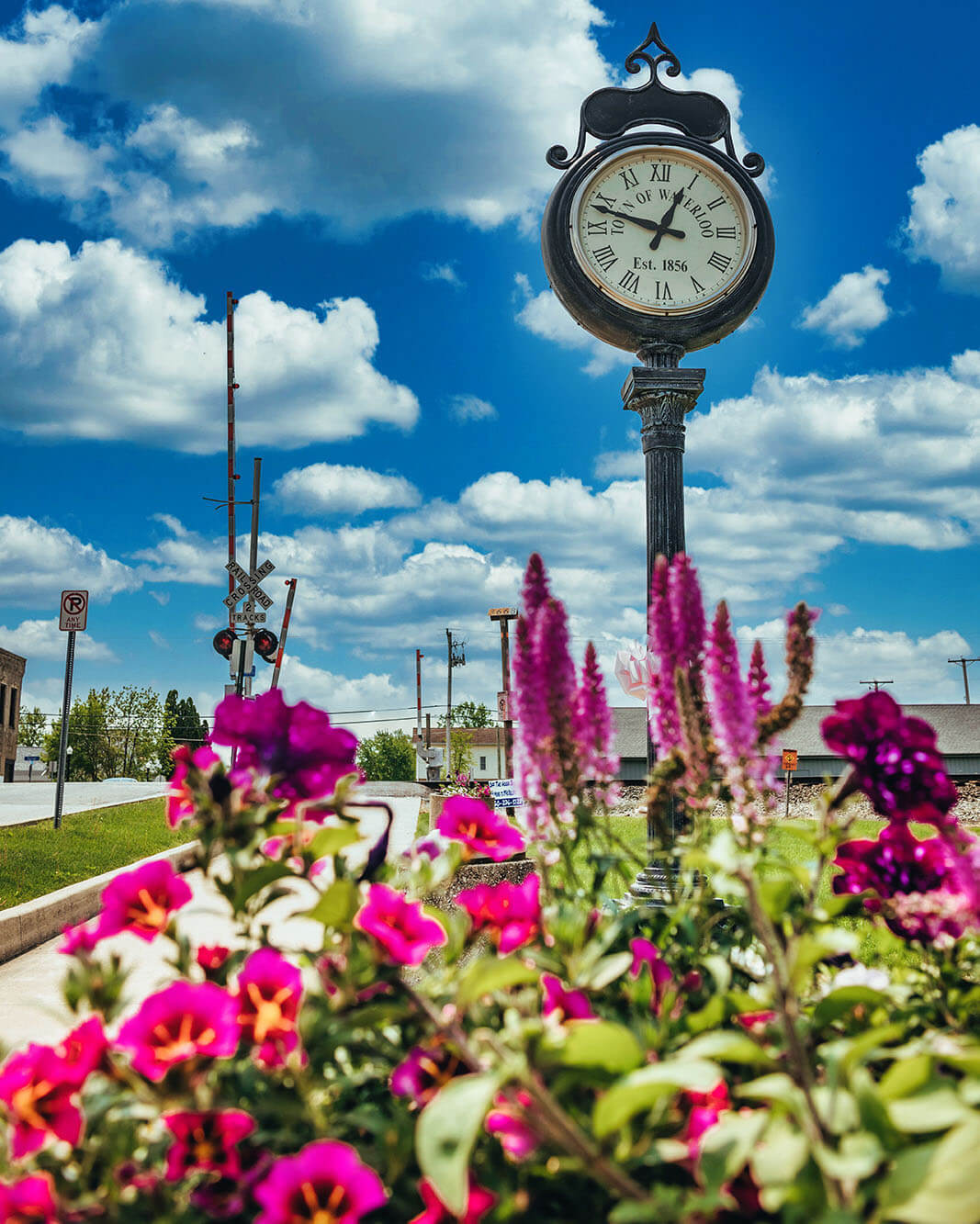 | | | |
| --- | --- | --- |
| People QuickFacts per 2020 Consensus | DeKalb County | Indiana |
| Population, 2020 estimate | 43,265 | 6,833,037 |
| Persons under 5 years, percent | 6.2% | 5.9% |
| Persons under 18 years, percent, 2013 | 24% | 23% |
| Persons 65 years and over, percent, 2013 | 17.3% | 16.9% |
| Female persons, percent | 50% | 50.3% |
| Housing units | 18,096 | 2,977,293 |
| Homeownership rate | 80.9% | 71.1% |
| Persons per household | 2.5 | 2.5 |
| Average family size | 3.02 | 3.07 |
| Median household income | $60,757 | $62,743 |
| Persons below poverty level | 10.4% | 12.2% |
| Employment rate | 62.3% | 60.3% |