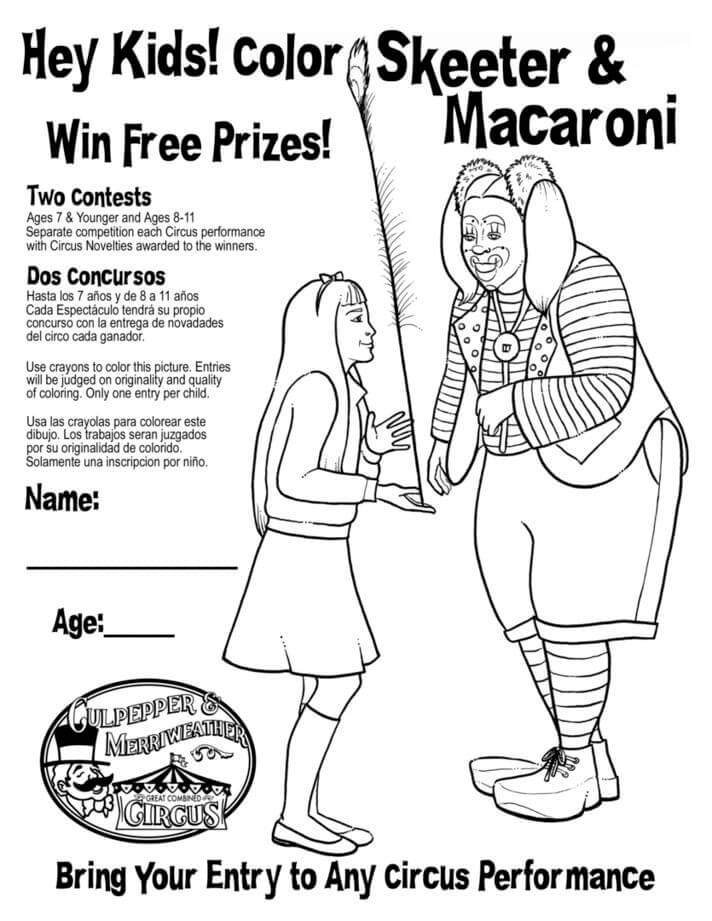 The Town of Waterloo and Waterloo Main Street are bringing the Culpepper & Merriweather circus to town on June 12, 2018 for two shows, at 5:00 or 7:30.  Tickets are $10 for adults and $7 for children or senior citizens in advance. You can purchase tickets at Town Hall or the Waterloo Grant Township Public Library.
For more information and to order tickets with a credit card online Click here:  http://www.cmcircus.com/
or by phone call: 1-866-BigTop6 (1-866-244-8676)
Click here to see the circus poster
Tickets on the day of show are $13 for adults, $8 for children to age 12 and senior citizens, under age 2 are free.
Sponsored by Waterloo Main Street and Town of Waterloo.