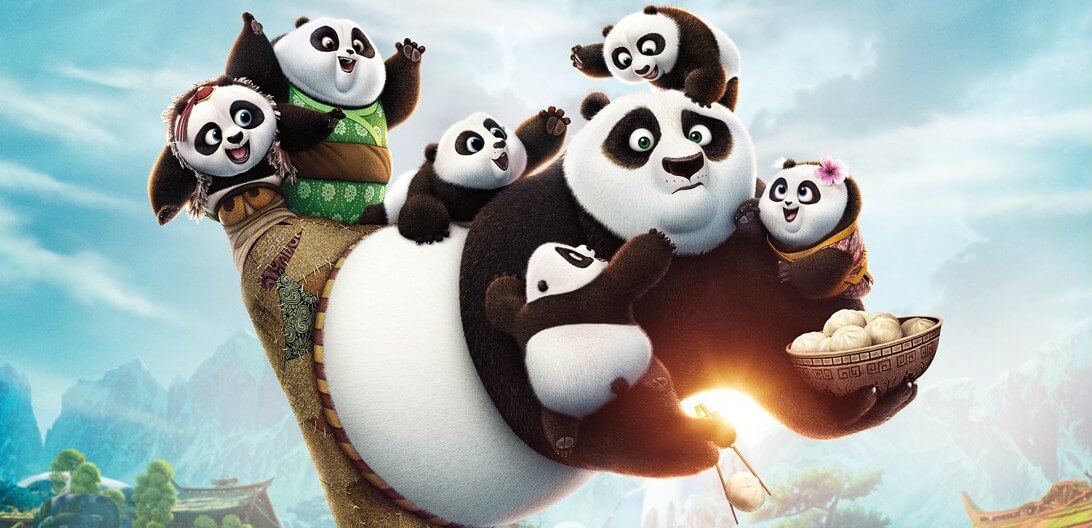 Free movie night moves to the library
The Waterloo Events Committee has planned a free movie night for Friday, July 22. Due to the forecasted heat, the event has been moved from Thomson Park to the Waterloo library.
The showing of "Kung Fu Panda 3" will begin at 8 p.m.